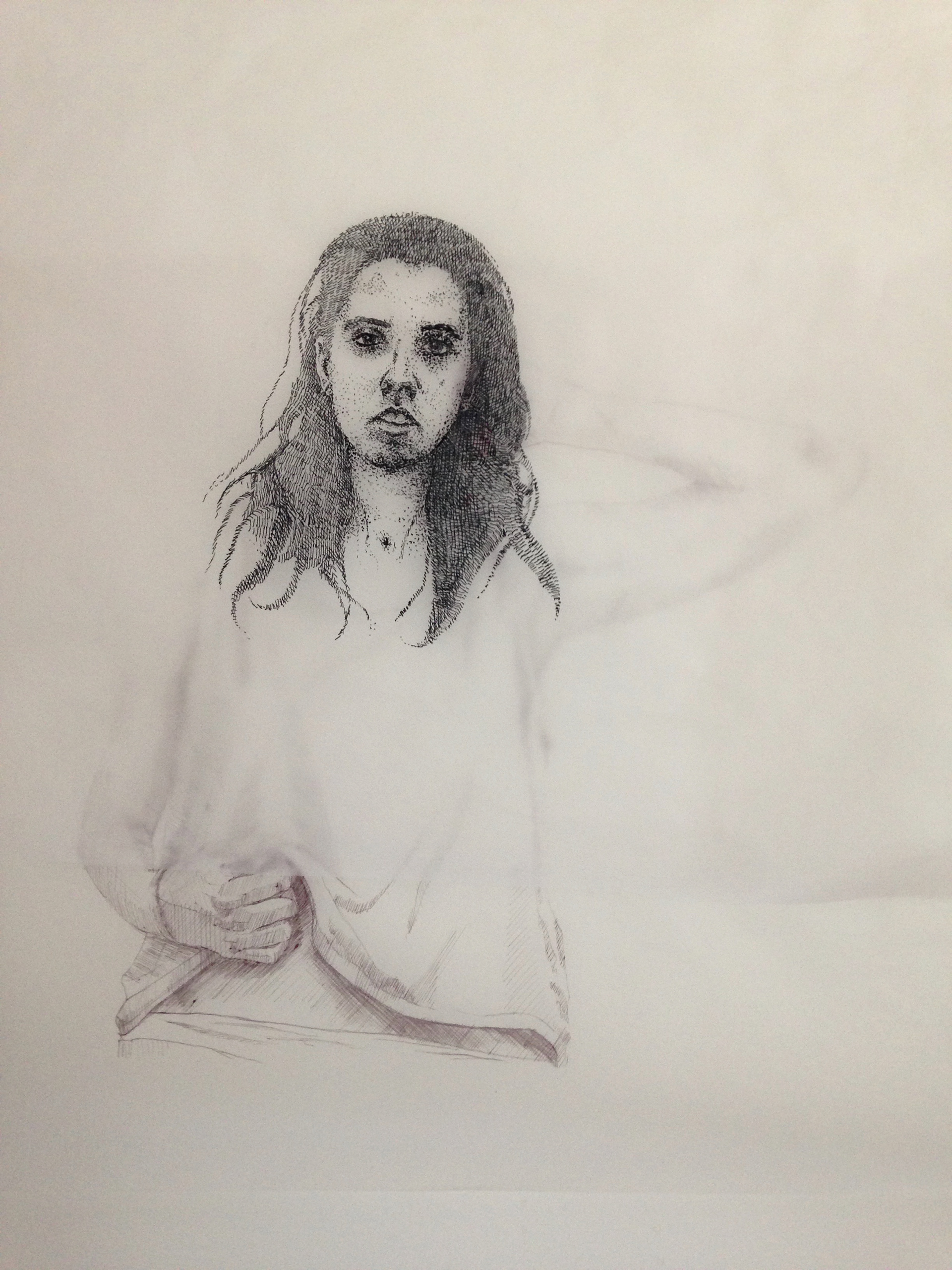 Hello!
My name is Pifa. I am a Communication Designer and Illustrator based in Vancouver, BC. 
I am inspired by everyday life, people, stupidity, tattoos, art and fun.
My designs tend to be clean and organized, with some boldness showing my personality, whereas my illustrations are more fun and messy, with a lot of nudity.
Do you want to work together? Let's create something fun and share your ideas with the world!
pifanida@gmail.com